At Sky Stone Silver we import quality original jewellery to Australia sourced from around the world including the United States, Mexico and Swedish Lapland. What's in a name? Did you know that First Nations people in the United States have referred to turquoise as the "sky stone" for millenia? It has special significance in Native American culture, as turquoise is found throughout the south-western United States.
Every piece we sell is handmade by skilled artisans and something different than you can find from your average retailer. We have pieces for your inner bohemian, others that are perfect for the office and everyday wear, others for that "special occasion", as well as collector's pieces. We aim to present our customers with beautiful, special, jewellery to suit any budget.
We personally select each and every piece, hand crafted by local artists from high-quality materials and in many cases "one of a kind". From time to time we also pick up pieces from other places but each must conform to our aesthetic of being 100% handmade, excellent quality and remarkable or unique.
We try to provide as much information on our pieces as we can, but it is not always possible – e.g. many vintage pieces are unstamped and/or without hallmarks. That being said, we never compromise on the quality of our pieces, and if you have any questions please just ask us.
We hope our pieces speak to you as loudly as they speak to us!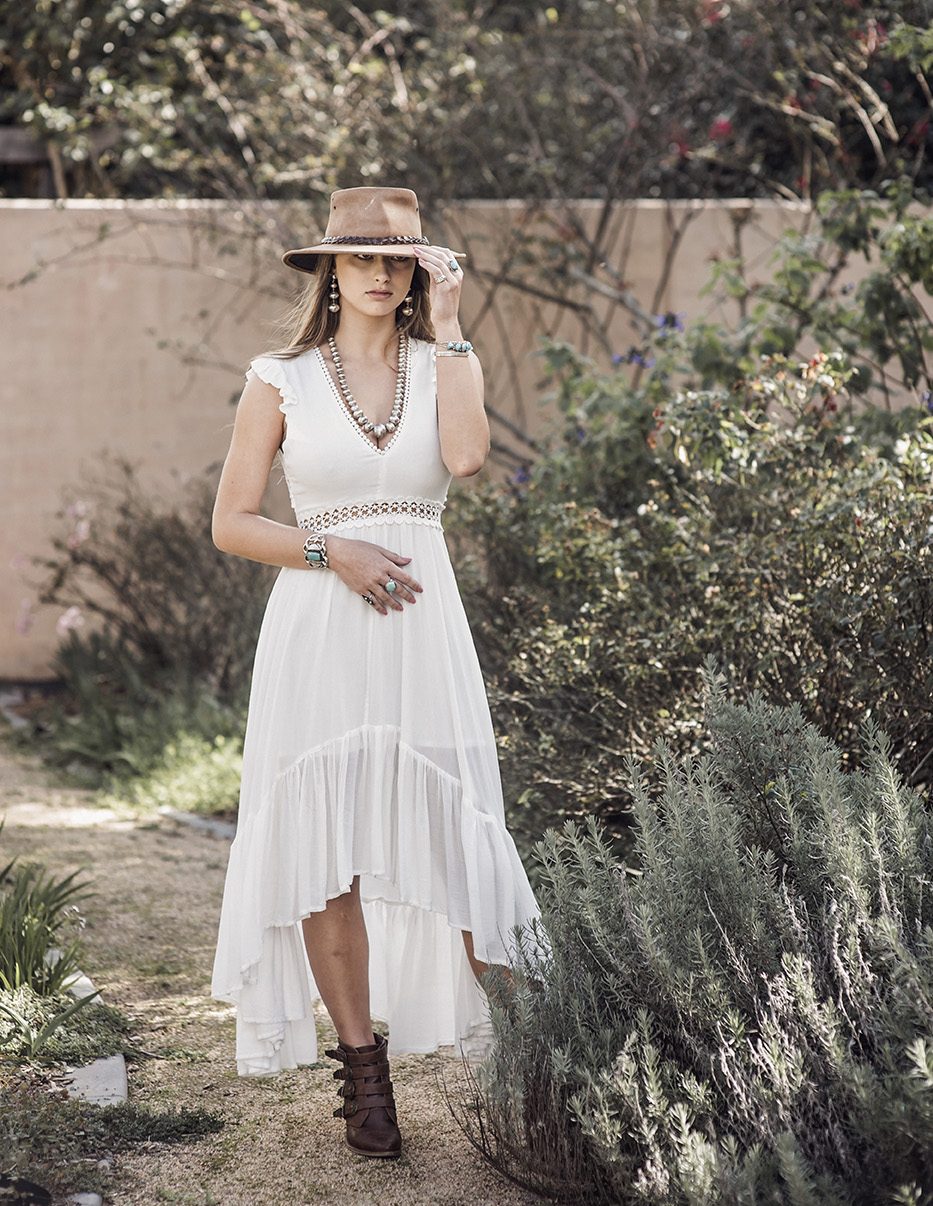 Sky Stone Silver is based on the Sunshine Coast Hinterland in Queensland Australia and is run by the mother-and-daughter team of Sue and Liz Cotterell. This is our passion and our hobby, which we hope you will enjoy with us!
Please feel free to contact us with any questions, and we'll do our best to answer them for you. Also, if you are looking for a particular Mexican or Native American piece, we do have pieces that are not on our website and we also have great contacts and may be able to help you find what you are looking for!